Member Profile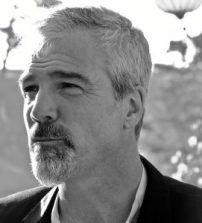 Jordan Riefe

Primary Outlet:

Los Angeles Times - Envelope, Los Angeles Magazine

Additional Outlets:

The Guardian, The Hollywood Reporter, New York Post, Maxim

Website:

Twitter:

Facebook:

LinkedIn:

Biography:

Formerly an IATSE camera assistant, screenwriting credit on "Love Trapped in Baghdad," which was shot and released in China, 2007, with limited U.S. distribution. Former west coast theater critic for The Hollywood Reporter. Cover film, TV, books, performing arts, fine arts and travel.