Member Profile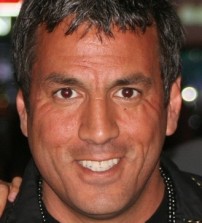 Leo Quinones

Primary Outlet:

Enterrtainment Beach Podcast

Additional Outlets:

Fox Sports Radio Network (www.am570radio.com)

Website:

Biography:

Leo is a founding member of the BFCA with over 25 years of doing celebrity interviews. The Film Freak Movie Talk Show is America's longest running movie talk show. In addition, Leo now hosts, The Movie Interview. It's the place where filmmakers go to talk about their movie making passion.