Member Profile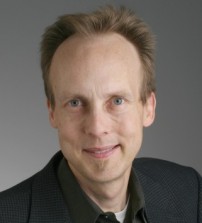 Neil Pond

Primary Outlet:

neilsentertainmentpicks.com

Additional Outlets:

Parade.com, Variety.com

Website:

Twitter:

Facebook:

LinkedIn:

Biography:

Award-winning entertainment journalist Neil Pond reviews new movies and covers television each week on his entertainment site The Media Tourist (neilsentertainmentpicks.com). A lifelong entertainment journalist, he previously served as entertainment editor of Parade and American Profile magazines, and as editorial director of the nation's two leading country music publications, Country Weekly and Country Music. A native of Nashville, Tenn., he's been an on-air commentator for CNN, the BBC, VH-1 and CMT, and is a recipient of the Media Honors Award, the highest journalistic decoration bestowed by the Country Music Association. When he's not wearing his magazine or movie hats, he plays drums in a Blondie tribute band.