Member Profile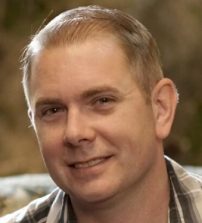 Rob Owen

Primary Outlet:

Trib Total Media's Pittsburgh Tribune-Review

Additional Outlets:

The Seattle Times, Kansas City Star, Richmond Times-Dispatch

Website:

Twitter:

Facebook:

LinkedIn:

Biography:

Rob Owen is TV writer for the Pittsburgh Trib. Previously he was with the Pittsburgh Post-Gazette. He's prepared reviews, columns, features, blogs and podcasts for the Pittsburgh market since 1998. He's also a regular freelancer for Hollywood trade publication Variety, The Seattle Times, the Richmond Times-Dispatch and the Kansas City Star. A former president of the Television Critics Association, he is the author of the book "Gen X TV: 'The Brady Bunch' to 'Melrose Place.'" Follow him at @RobOwenTV on Twitter and Facebook.