Member Profile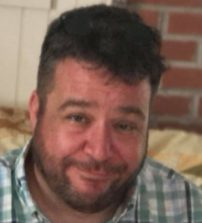 Sean Burns

Primary Outlet:

WBUR's Arts & Culture

Additional Outlets:

North Shore Movies, Crooked Marquee

Website:

Twitter:

Biography:

Sean Burns is a film critic for WBUR's Arts & Culture and a contributing writer at North Shore Movies and Crooked Marquee. He was Philadelphia Weekly's lead film critic from 1999 through 2013, and worked as a contributing editor at The Improper Bostonian from 2006 until 2014. His reviews, interviews and essays have also appeared in Metro, The Village Voice, Rolling Stone, The Boston Herald, Nashville Scene, Time Out New York, Philadelphia City Paper and RogerEbert.com.