Member Profile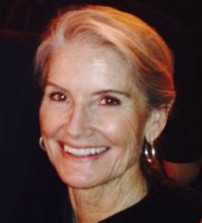 Sara Voorhees

Primary Outlet:

Board of Directors, Critics Choice Association

Additional Outlets:

Formerly KOBTV and Conus Communications

Biography:

Sara Voorhees has been with the Critics Choice Association since its humble but noble beginning, when it was the BFCA and the BTJA. She was the film critic for NBC's KOBTV for several decades, and nationally syndicated on TV by Conus Communications. She is the author of THE LUMIERE AFFAIR -- a mystery novel set at the Cannes Film Festival.